Jaeyong Lee.
Sr. Interaction Designer at Philips Lighting
Hi there,
I'm Jaeyong. I believe the power of design: it makes an electronic gadget more usable, a hospital service more patient-centric, and a digital app to alter the way we interact with the world. It enhances people's lives by degrees, and ultimately transforms how we perceive, think and behave. My endeavours is in the pursuit of those good designs toward the needs of people.

Nowadays, I am designing the future lighting management system for cities at Philips lighting - over 2.5 million light points across 57 countries around the world.

In my ex-careers, I helped companies to nurture their future businesses; led embodied UI/UX design for various Air products; co-designed various Male Grooming mobile apps and Healthcare products, and created award-wining concept designs.

I am currently based in Shanghai, but originally from a small town from South Korea, Masan. Since the moment I left my country, I have been wandering around the world to design, explore and challenge: Seoul, Helsinki, Singapore and Shanghai so far.

Thank you for stopping by.
Jaeyong is...
"Such an inspiring designer and has always shown a high level of responsibility for his work. Here I can list 3 words to describe him very well, but not limited as below: Innovative, hardworking and trustworthy."
Jianxong (Jex) Zhang, UX designer at Alibaba
"Open minded and good listener, he is a great team player, always building up on each other's ideas."
Carmen Escano Serrano, Healthspace design lead, Philips
Recent inspirations come by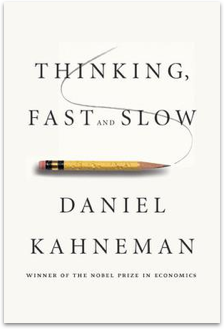 Thinking, fast and slow
-Daniel Kahneman
Case study 01
-Daniel Caesar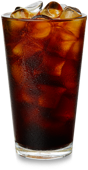 Bbing meiche (Ice coffee in Chinese)
-Myself