Experience-Driven Design
Visual identity design for Experience-Driven Design course
Visual identity design for Experience-Driven Design course(M.A) in Collaborative and Industrial Design(CoID) in Aalto University that I participated in. As a teaching assistant of the course, I was
Responsible for building materials for a course brochure and presenting it on Collaborative and Industrial Design (CoID) website.
Researched the current statement of the course, interviewed stakeholders including teachers, students, clients, and school employees.
Built the visual concept of the course brochure and a course presentation while communicating with students, clients, and teachers who were involved in the programme, and managed all processes of summarizing the final deliverables which students created.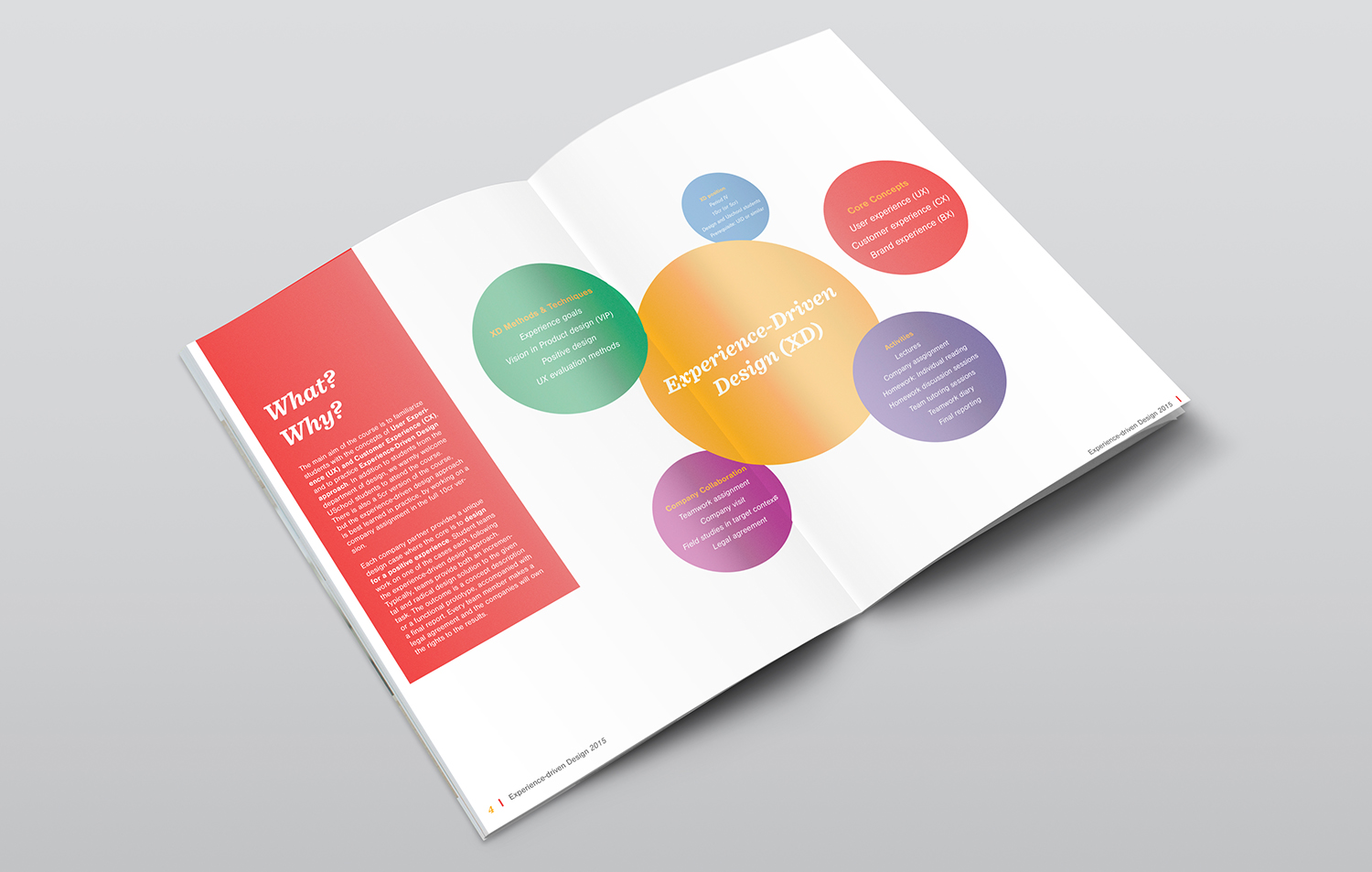 Experience-Driven Design brochure
Design Outcome

Jaeyong Lee.
Sr. Interaction Designer at Philips Lighting